Thomas Tuchel has confirmed Chelsea player Mateo Kovacic will be back from injury tomorrow against Leicester City, but he will only be fit enough to be on the bench.
Kovacic, 28, has been missing recently with an injury problem. There's no doubt the absence of the Croatian midfielder has been a real loss, too.
However, he's ready to return to the match day squad when the Blues host Leicester tomorrow in the Premier League at Stamford Bridge.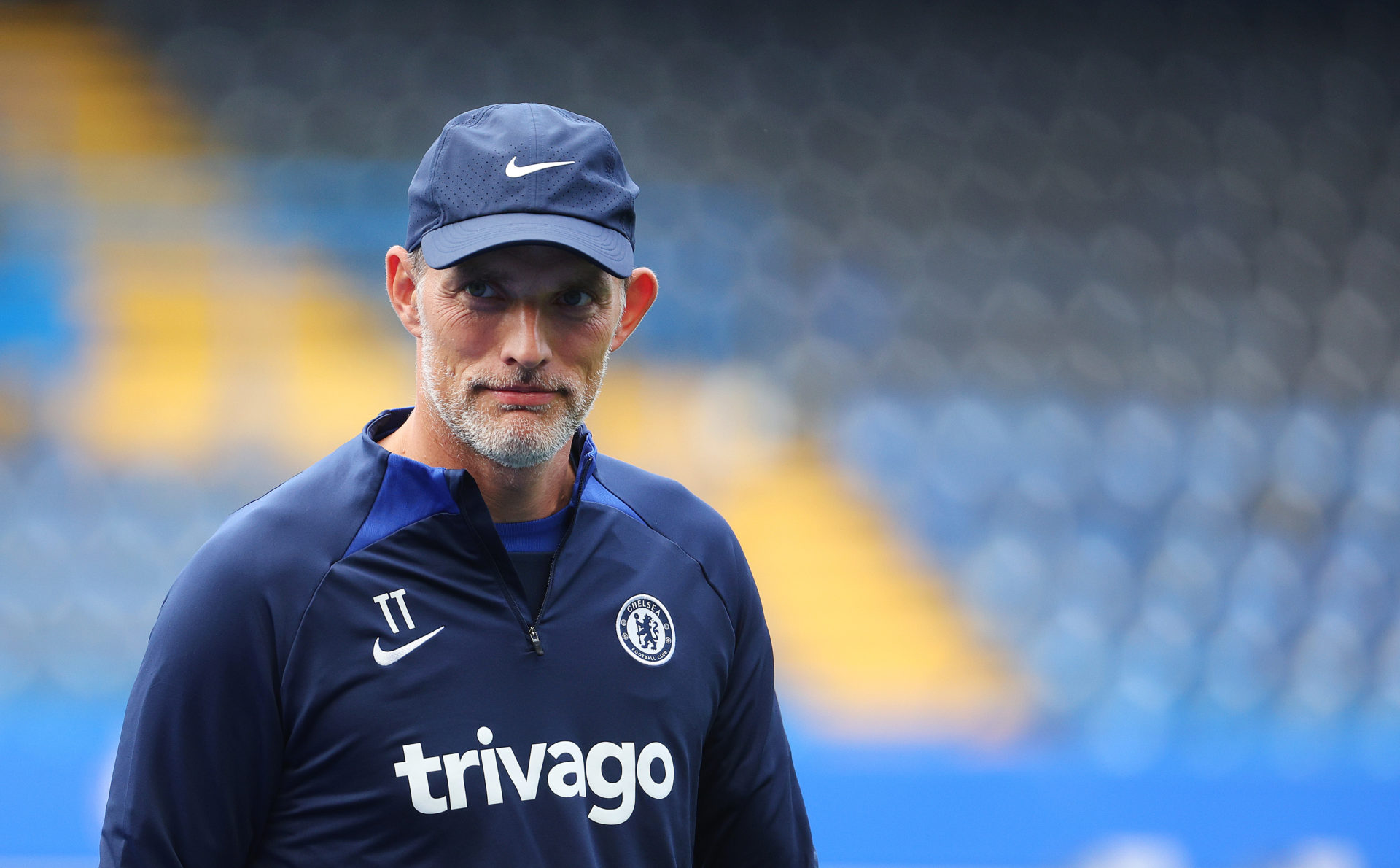 Kovacic back against Leicester
Chelsea boss Tuchel shared in his Friday press conference that Kovacic can give him 20 minutes off the bench tomorrow against Leicester.
It sounds like they want to be cautious welcoming him back from injury, though.
"Kova is back in the group and ready to play some 20 minutes," Tuchel said.
"We miss him as a personality, his experience, and his quality.
"It was his first training week without a reaction in the knee. We cannot rush things otherwise we would just sabotage our own plans with him. We need him long-term, but it's good to have him back and have him as an option on the bench."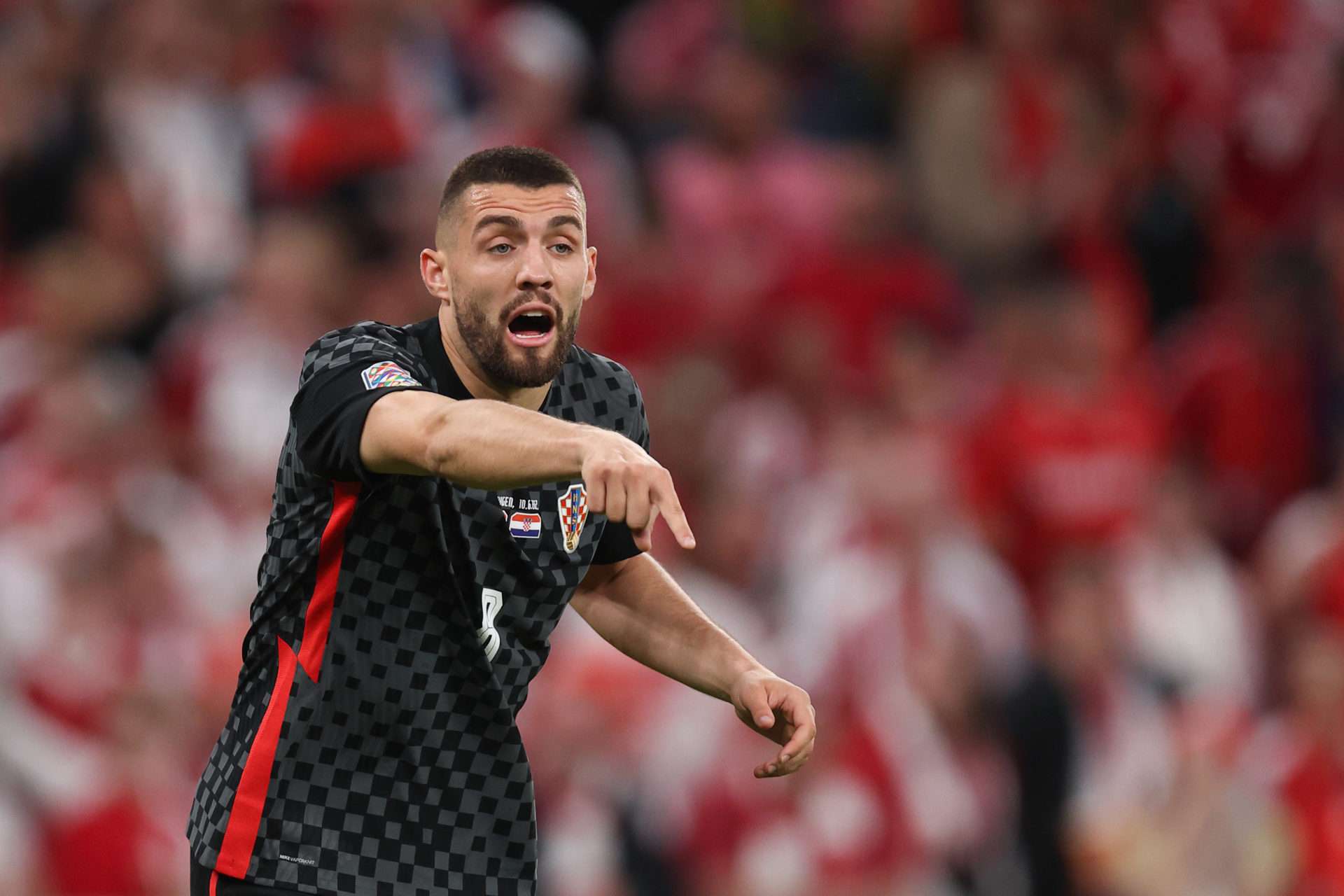 Croatian is crucial
Kovacic is already a vital player in the centre of the park, especially in wake of the news that midfield teammate N'Golo Kante is missing for at least a month.
Tuchel confirmed in today's press conference that 31-year-old Kante has at least another four weeks on the sidelines.
Thankfully, Kovacic does possess the quality to break the lines and dribble past opponents.
It makes sense not to rush him back too quickly, but the team really needs him back starting matches as soon as possible due to his influence.
Described as "incredible" last season by Declan Rice, Kovacic's imminent return should give the team a major boost.